"Around the corner...
...Around the UK"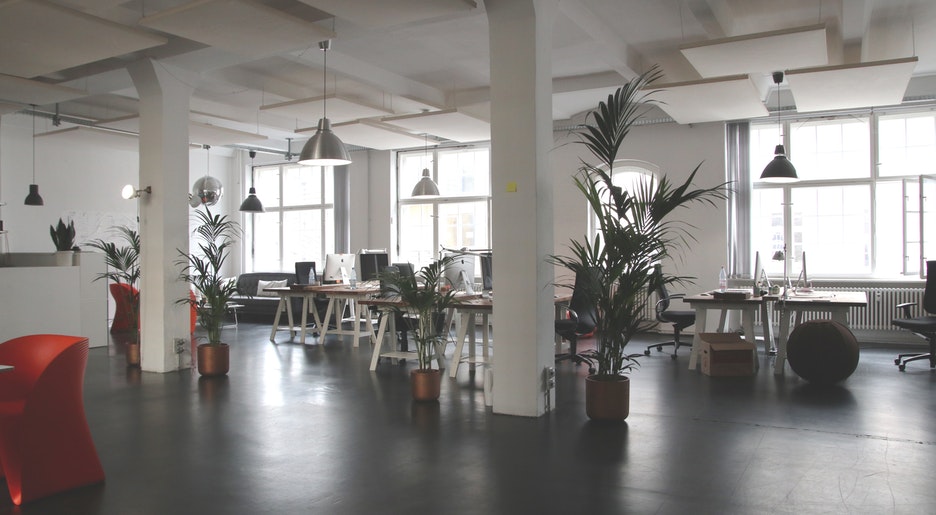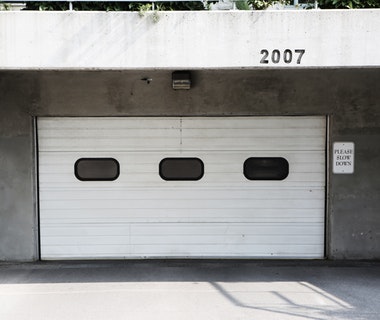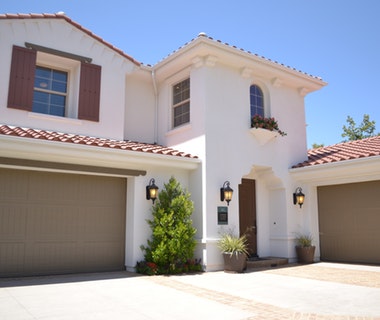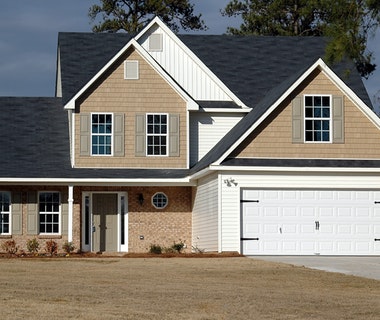 Office Relocations & Reorganisations
When your business is re-locating or expanding, you need a professional moving company to make it as smooth as possible. We have many years of experience in office removals to re-assure you that you are in safe hands. Our vans are fully equipped with all the necessary crates, trucks and dolly boards to handle your move. Don't risk injuring yourself, or your staff when you need to re-arrange your office layout, call Witcombs. We can carry out internal moves at your offices, as required.
We hold a current contract with The Office of Government Commerce - OGCbuying.solutions, formerly The Buying Agency.

Contact us to discuss your needs and we can arrange to visit your offices to give a quotation. We will advise you about labelling, drawing layout plans, packing contents of desks, cabinets and archives, and moving heavy items such as safes, and specialist equipment like computers and copiers.
---