"Around the corner...
...Around the UK"
4 Reasons to visit Germany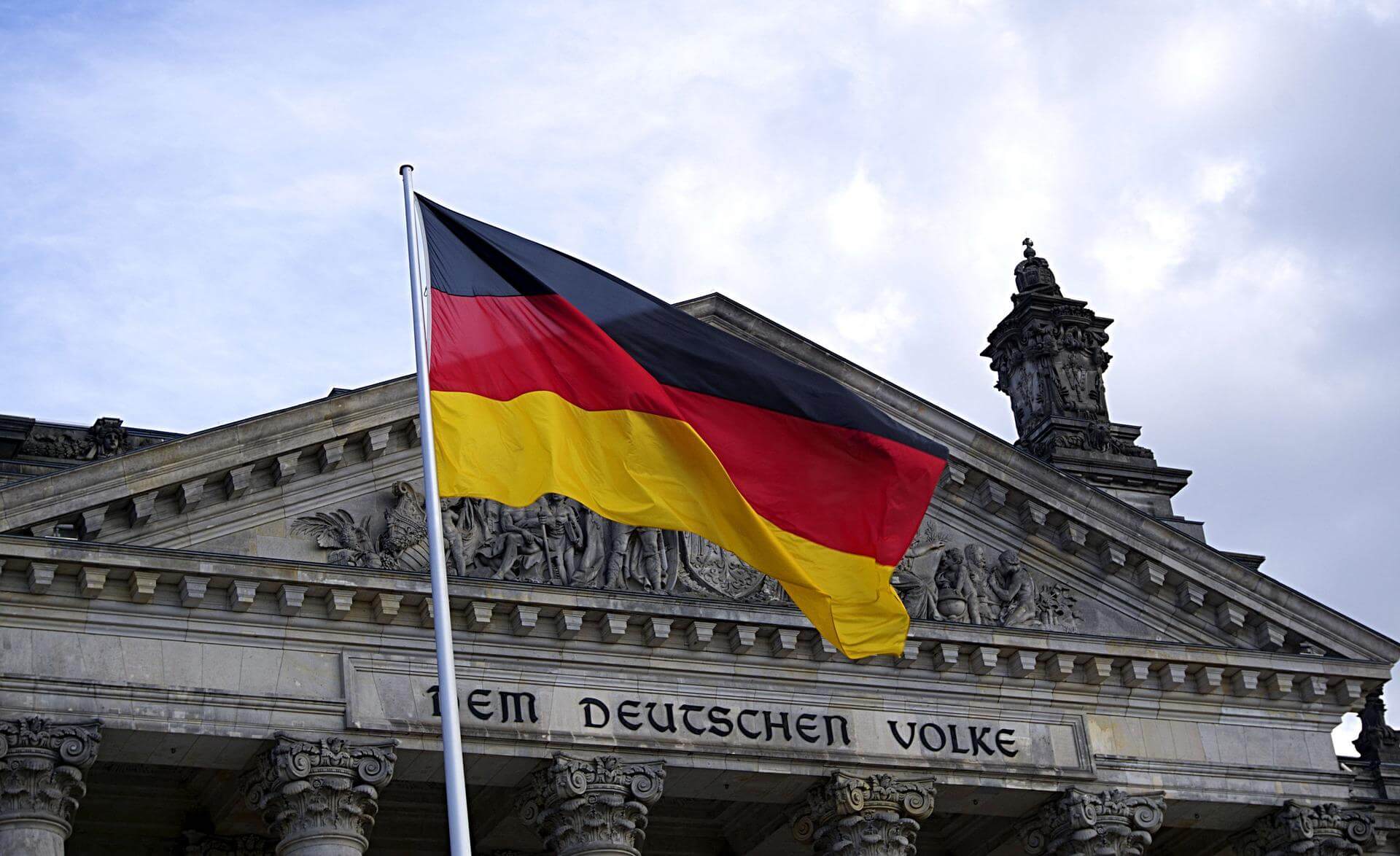 Although Germany is not known for its tourist attractions, each year, tens of millions of people visit this gorgeous country. From its beautiful castles to its energetic festivities, there are many things to love about Germany, but sadly, many people don't know about it.
In this article, we aim to set the record straight by going over the top 4 reasons people visit the country — If you want to visit Germany, you don't want to miss this.
#1 Excellent Festivals
From Oktoberfest to the Pumpkin Festival, Germany is home to many festivities you must experience at least once. Spaced out around the year, there is a festivity to enjoy regardless of the time of the year you visit the country.
Whether you're into family-friendly fun or you want something oriented towards young adults, you'll find it in Germany. So, on your next visit to the country, look up what festivals are being held and give them a visit! You won't regret it.
#2 A Lot of History
From beautiful castles to large museums to sombre monuments, Germany has a lot of places to visit. From the jovial to the grim, from the happy to sad, and from medieval to modern, a lot of Europe's history was made in Germany, and there are a lot of testaments to that in the country.
If you are a history buff, you want to experience it first hand, or you're just into cool and unique monuments and buildings, there's a lot to love about what Germany has to offer. You definitely need to give the country a visit.
#3 Beautiful Cities
From the colourful buildings to the impeccable roads and great public transportation, German cities are not just great to live in, but they are amazing to visit as well. Germany has some of the greenest, most eco-friendly, and carefully designed cities in Europe, and you definitely need to see them for yourself. It might even compel you to think about moving to Germany.
#4 Cultural Hub
Although France and Italy are usually known as the cultural hubs of continental Europe, that's far from the truth. From Goethe to Kafka, Germany has contributed more than its fair share to history, art, music, and literature. And stories, compositions, and treatises from the country have captured the imagination of hundreds of millions of people around the world.
If you want to visit the homes of some of the greatest novelists and philosophers, see the art of some of the greatest artists, and hear the rendition of music by some of the greatest composers, then you need to visit Germany.